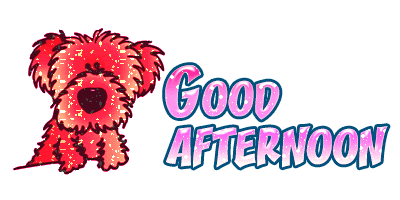 Ciao everyone! Welcome back! I just want to say " Good Afternoon to you all"! I know the
weather has changed a lot( such a bummer!) but that will not stop me enjoying my holidays!
Have a safe holidays and that I hope you are enjoying your break!
Question: What are you doing right now?
Feel free to comment down below!